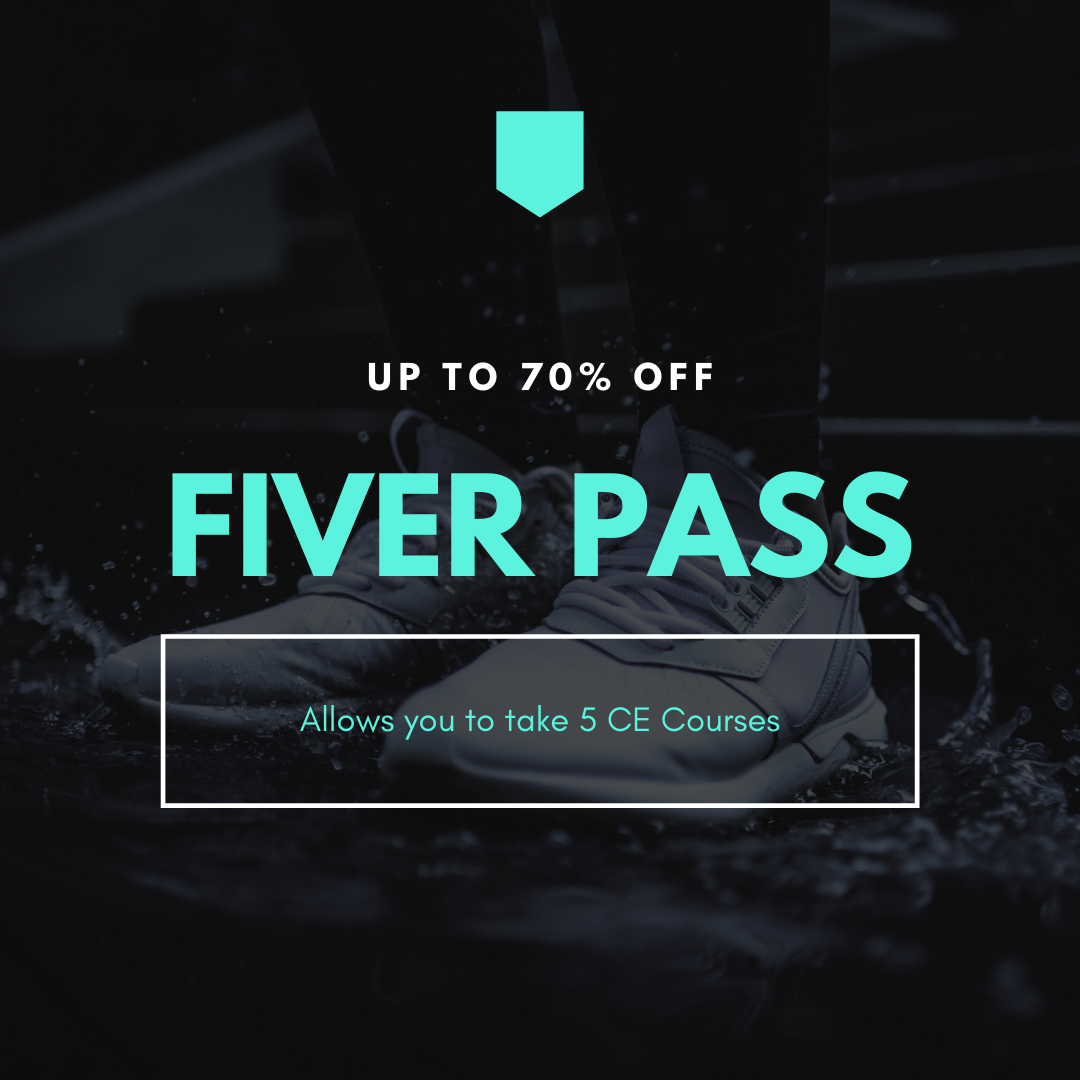 Renew Your MD Broker, Team Leader, or Sales Manager License
48-Hour Sale Only 7 Passes Remain!
Buy NOW before they are gone forever!
Passes are good for 4 years!
For only $77 (regular price is $225)
You can take your classes when and where you want 24/7!
You can even do the classes on an app on your phone
Get all your classes to renew your MD Real Estate License!
Sale ends in 48 hours!